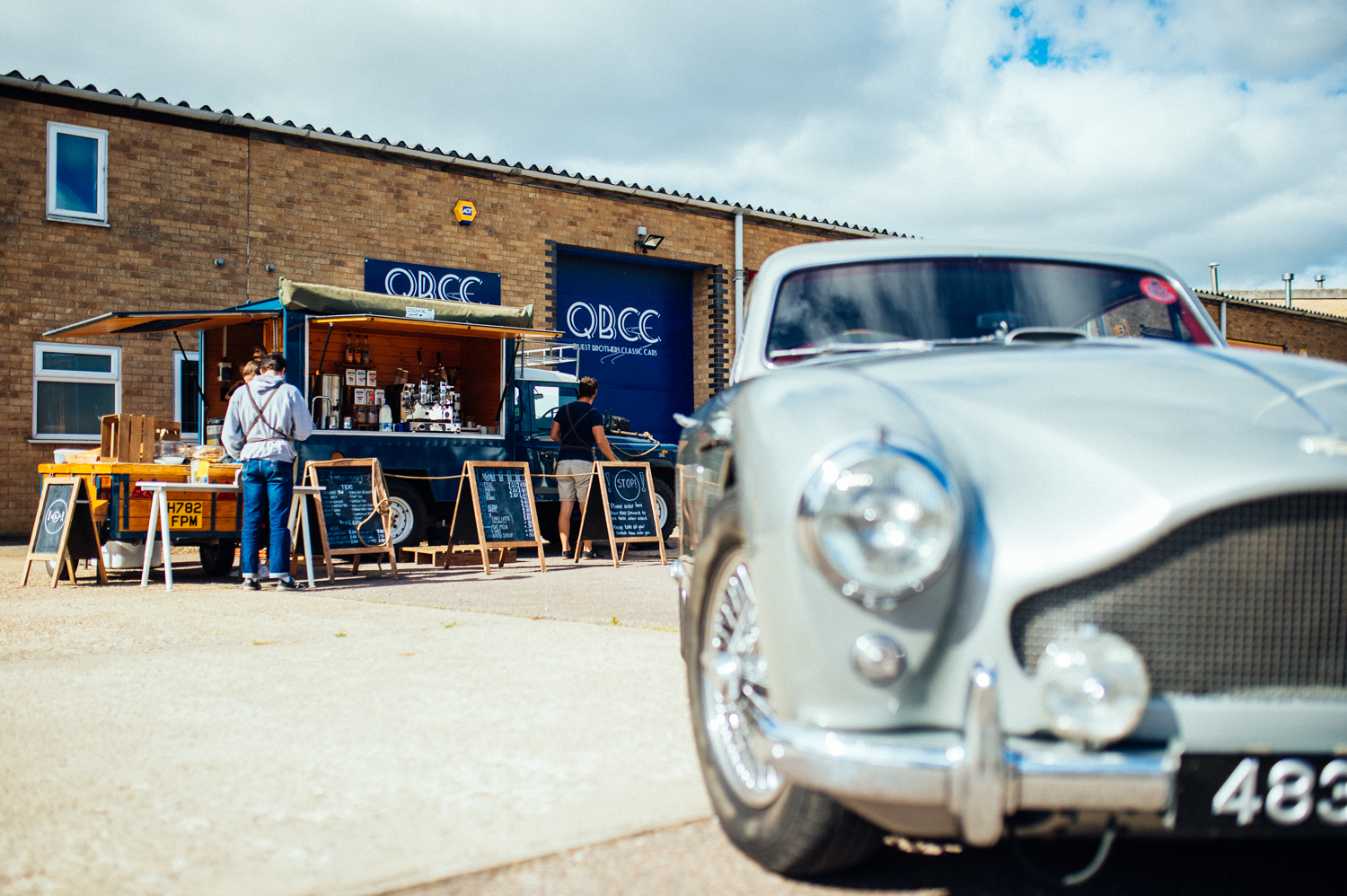 Looking for somewhere to show off your classic in the new normal? Quest Brothers Classic Cars' Drive Through Cars and Coffee, in conjunction with Cambridgeshire's Rural Coffee Project, is the perfect place!
Using the wide open spaces around the QBCC workshop on a Sunday morning, QBCC's new events gives local enthusiasts a place to check out each others' cars. You can drive through and Rural Coffee Project will take your order while you admire a small selection of display cars, all without getting out of yours!
We must stress that this is not a regular Cars & Coffee meet nor is it a typical event. It's a waypoint for your Sunday drive, a fully compliant and responsible chance for you to see some cars, wave to some fellow drivers and get a small taste of what we're all missing so much right now.
Our first event was a huge success! Enjoy this small selection of photos, and head across to our Facebook page to check out the rest of the gallery.